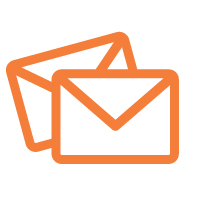 1. Print your product
If you're planning to use our products for a direct marketing campaign, we can mail them for you. Our mailing house in Lancashire was established in 1992 and we've been sorting and sending mail ever since.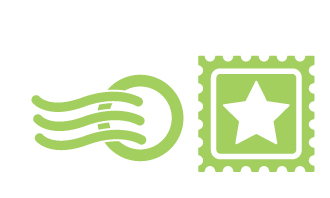 2. Pack and frank
Making promotional products as well as being a mailing house means we can mail out direct from our production room. Sending with us means your items go out in the best possible condition and also helps keep lead to a minimum.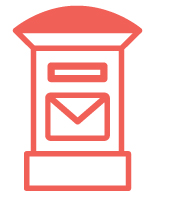 3. Post
You can benefit from our preferential Royal Mail postage rates and to make your mail even more effective we can cleanse your contact addresses before we send.